spirits-of-mystery-song-of-the-phoenix-collectors-edition
http://www.iwin.com/games/spirits-of-mystery-song-of-the-phoenix-collectors-edition
6901464265115124467
Spirits of Mystery: Song of the Phoenix Collector's Edition
http://static.iwincdn.com/images/product/6901464265115124467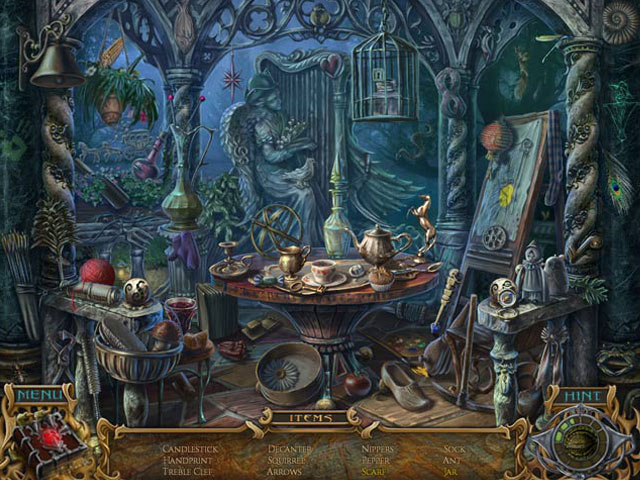 Premium
Download
Spirits of Mystery: Song of the Phoenix Collector's Edition
for Free!
Download Now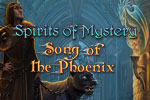 Reunite the Dragon and Phoenix Kingdoms in Spirits of Mystery: Song of the Phoenix. The Princess of the Dragon Kingdom was set to wed the Prince of the Phoenix Kingdom in order to bring an end to the conflict, but the Prince has been kidnapped! Can you help the Princess rescue her missing groom and unite the two Kingdoms?
...read more
We protect your privacy. Review our privacy policy.
Spirits of Mystery: Song of the Phoenix Collector's Edition is Our games are guaranteed safe and free of viruses and malicious software. We have rigorous internal testing and we are members of the McAfee SECURE program, which ensures that our games are tested externally daily and approved. iWin.com is also Verisign Secured certified and an accredited business by the Better Business Bureau (BBB).
Click logos below for more information.