supreme-solitaire-bundle
http://www.iwin.com/games/supreme-solitaire-bundle
6899587789550268062
Supreme Solitaire Bundle
http://static.iwincdn.com/images/product/6899587789550268062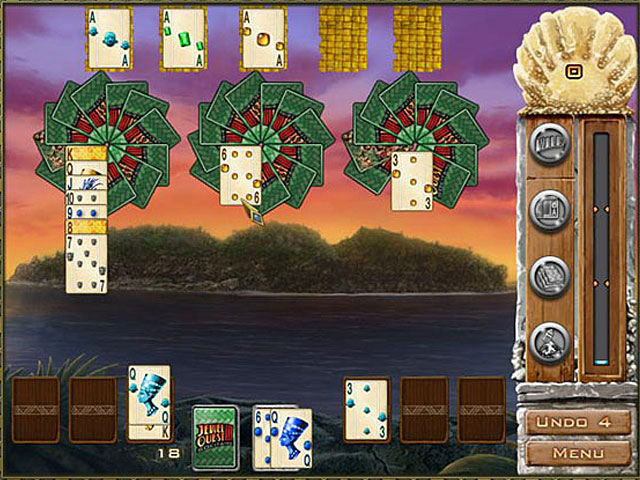 All Access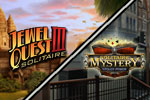 2 great solitaire games in one fantastic bundle!

Includes:

Solitaire Mystery: Stolen Power - The oldest deck of cards in the world are scattered all around the city. These mysterious cards are so powerful that they can withstand all the evil forces. But on one condition: not a single card should be missing from the deck. It is up to you to find each card to create a deck before they fall into the wrong hands. Save the world while enjoying an exciting mix of hidden object and solitaire!

Jewel Quest Solitaire 3 - Welcome to the exotic world of Jewel Quest Solitaire III. Travel with Ratu in this Jewel Quest Solitaire sequel, and experience compelling Solitaire layouts and addictive new Jewel Quest boards. Fresh features and power-ups, plus 100 boards of combined play, will make Jewel Quest Solitaire III feel brand new again!
...read more
*Downloads include optional Yahoo! Toolbar. Click here for details.
We protect your privacy. Review our privacy policy.
Supreme Solitaire Bundle is Our games are guaranteed safe and free of viruses and malicious software. We have rigorous internal testing and we are members of the McAfee SECURE program, which ensures that our games are tested externally daily and approved. iWin.com is also Verisign Secured certified and an accredited business by the Better Business Bureau (BBB).
Click logos below for more information.