the-chronicles-of-emerland-solitaire
http://www.iwin.com/games/the-chronicles-of-emerland-solitaire
6901198801649693919
The Chronicles of Emerland Solitaire
http://static.iwincdn.com/images/product/6901198801649693919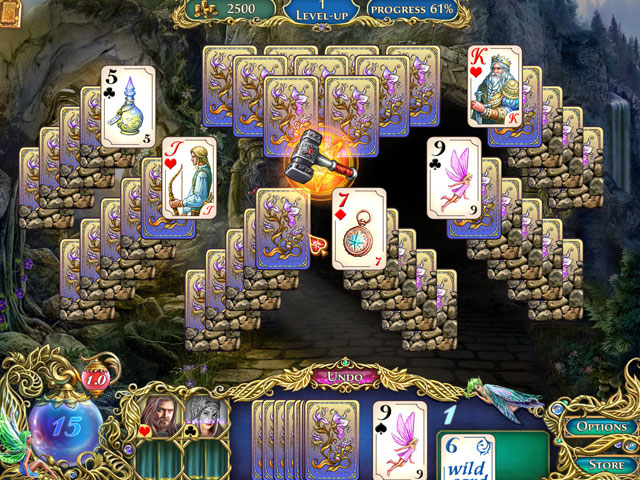 Free with Ads
Download
The Chronicles of Emerland Solitaire
for Free!
Download Now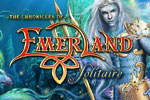 To defeat the dark forces in the battle you will have to visit the Kingdom of the Elves in a vast forest; climb mountains and find the Dwarves' holy place wandering through cave mazes; sink to the ocean depths to protect the Kingdom of the Mermaids from imminent destruction and to save the shrine of the Kingdom of the Humans from ruin.
...read more
*Downloads include optional Yahoo! Toolbar. Click here for details.
We protect your privacy. Review our privacy policy.
The Chronicles of Emerland Solitaire is Our games are guaranteed safe and free of viruses and malicious software. We have rigorous internal testing and we are members of the McAfee SECURE program, which ensures that our games are tested externally daily and approved. iWin.com is also Verisign Secured certified and an accredited business by the Better Business Bureau (BBB).
Click logos below for more information.