The Count of Monte Cristo
Help Edmond Dantes escape from prison.
Download Requirements
Buy Now to own this game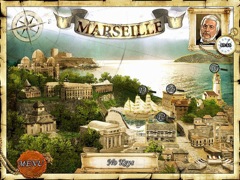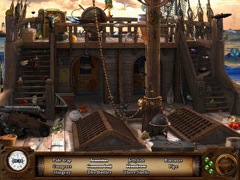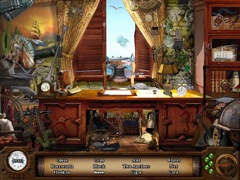 Game Description
An epic hidden object adventure based on the classic novel by Alexander Dumas! Edmund Dantes has been double-crossed by an unknown enemy and sent to prison. Now he's obsessed with finding his betrayer. Help him search for clues among over a thousand hidden objects and investigate suspects to find the cursed fiend who done him wrong. Will he forsake love for vengeance?
Download Requirements
Buy Now to own this game