The Enchanting Islands
Restore a fairy-tale realm!
Download Requirements
Buy Now to own this game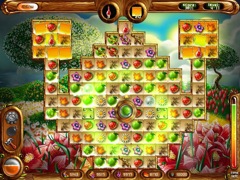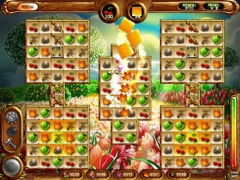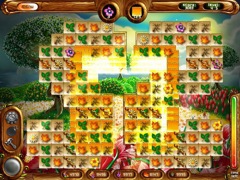 Game Description
The Enchanting Islands were once a magical place full of light and color until an evil sorceress cast a spell spreading darkness throughout the land. You can restore this fairy-tale realm by collecting the elements you need to cast your spells and watching as glistening pools and verdant meadows to burst forth from the soil. Match elements in threes to collect them, and use tools to gather everything you need and defeat ferocious guardians in your quest to return life to the Enchanting Islands!
Download Requirements
Buy Now to own this game