the-fog-trap-for-moths
http://www.iwin.com/games/the-fog-trap-for-moths
6898855287106512660
The Fog: Trap for Moths
http://static.iwincdn.com/images/product/6898855287106512660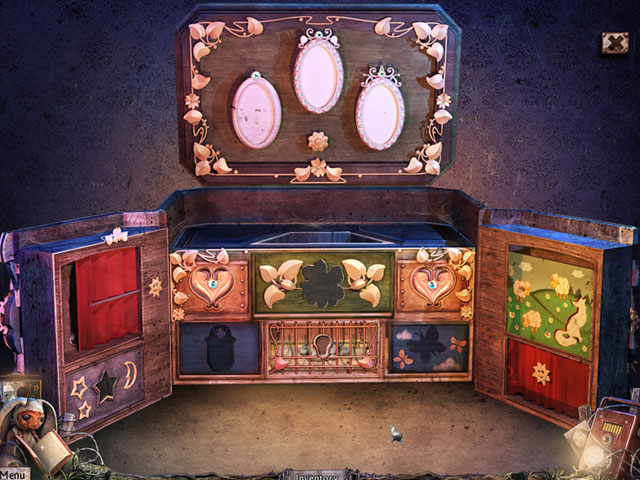 All Access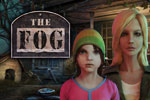 Play The Fog, a captivating hidden object game with more than a few surprises lurking along its misty paths. You'll search for useful items, solve cleverly designed puzzles, and play mini-games unlike any you have encountered. When fear threatens to overcome you, and you want to turn back, remember: the answer to the mystery lies within the haze.
...read more
*Downloads include optional Yahoo! Toolbar. Click here for details.
We protect your privacy. Review our privacy policy.
The Fog: Trap for Moths is Our games are guaranteed safe and free of viruses and malicious software. We have rigorous internal testing and we are members of the McAfee SECURE program, which ensures that our games are tested externally daily and approved. iWin.com is also Verisign Secured certified and an accredited business by the Better Business Bureau (BBB).
Click logos below for more information.