The Lost Inca Prophecy
Save the Incan Empire from destruction!
Download Requirements
Buy Now to own this game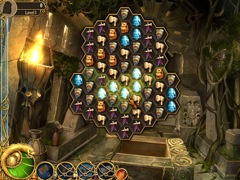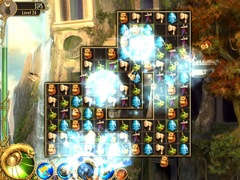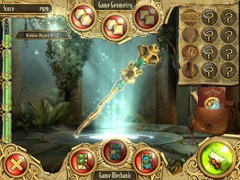 Game Description
Help Acua and her friends decipher the Lost Inca Prophecy in this mind blowing adventure!

All her life, Acua has dreamed of the lush and peaceful New World. Lately, however, her dreams have taken her to a place of epic destruction and a lost civilization. Opening the pages of a strange book, Acua is startled to learn that the world of dreams is not only real, but that it is in grave danger.

Save the Inca and prevent the devastating prophecy from coming true in The Lost Inca Prophecy!
Download Requirements
Buy Now to own this game