The Lost Kingdom Prophecy
Save the Kingdom of Rosefal from an evil wizard!
Download Requirements
Buy Now to own this game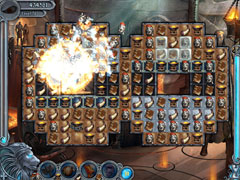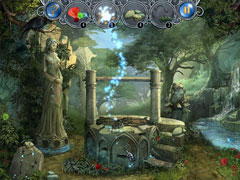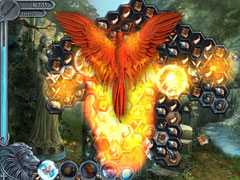 Game Description
Help Serena and her friends to save the Kingdom of Rosefal from the evil wizard, Balaak, and prevent the occurrence of a long-forgotten prophecy. Explore 16 hidden object levels and test your match-making skills through 192 levels and eight unique game modes.
Download Requirements
Buy Now to own this game