the-ultimate-christmas-puzzler
http://www.iwin.com/games/the-ultimate-christmas-puzzler
6898695341017464666
The Ultimate Christmas Puzzler
http://static.iwincdn.com/images/product/6898695341017464666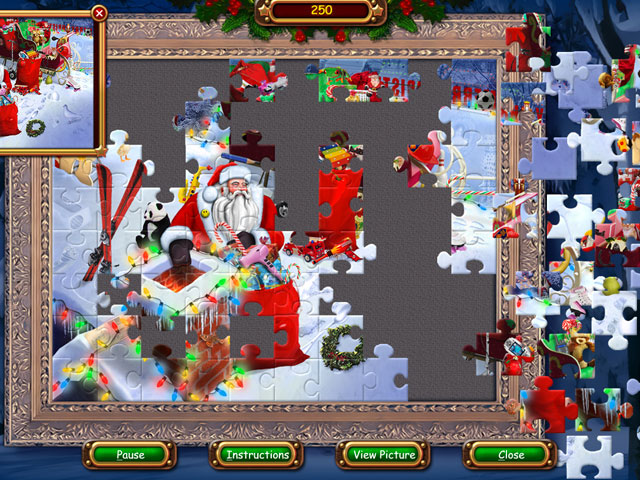 All Access
Download
The Ultimate Christmas Puzzler
for Free!
Download Now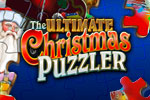 The Ultimate Christmas Puzzler is a stunning collection of OVER 100 different kinds of puzzles. This collection includes puzzles such as Jigsaws, Spot the Differences, Rotating Tiles and many more gorgeous and unique holiday puzzles. With 4 levels of difficulty from easy to medium, hard to extreme there are puzzles galore for all the family to enjoy. So sit back, relax and enjoy these terrific brain teasers, hour after hour, year after year, alone or with family and friends. The Ultimate Christmas Puzzler is a holiday treat for the entire family!
...read more
*Downloads include optional Yahoo! Toolbar. Click here for details.
We protect your privacy. Review our privacy policy.
The Ultimate Christmas Puzzler is Our games are guaranteed safe and free of viruses and malicious software. We have rigorous internal testing and we are members of the McAfee SECURE program, which ensures that our games are tested externally daily and approved. iWin.com is also Verisign Secured certified and an accredited business by the Better Business Bureau (BBB).
Click logos below for more information.