Totem Treasure 2
World's greatest slots game!
Download Requirements
Buy Now to own this game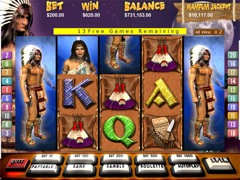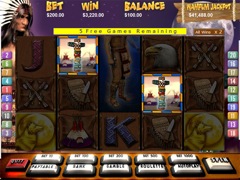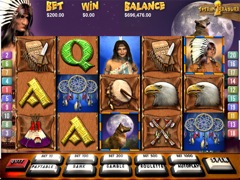 Game Description
Win huge virtual bucks with Totem Treasure 2 - an American Indian themed slot machine game ? with the Wolf Feature and the huge Wampum Jackpot! Totem bonuses abound and the mystical Golden Wolves may award you the biggest treasure of all - the Wampum Jackpot! Once again the totem smiles upon your wins - literally!
Download Requirements
Buy Now to own this game