tri-peaks-2-quest-for-the-ruby-ring
http://www.iwin.com/games/tri-peaks-2-quest-for-the-ruby-ring
1737360427034399775
Tri-Peaks 2 Quest for the Ruby Ring
http://static.iwincdn.com/images/product/1737360427034399775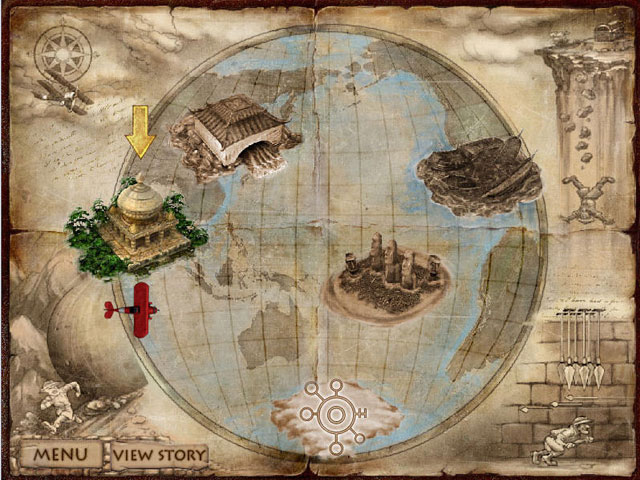 All Access
Download
Tri-Peaks 2 Quest for the Ruby Ring
for Free!
Download Now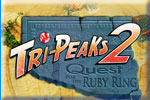 Join Tex & Ally Carter in Tri-Peaks 2 Quest for the Ruby Ring as they journey around the world avoiding hazards and collecting artifacts in this fast-paced tri-peaks solitaire favorite!
...read more
*Downloads include optional Yahoo! Toolbar. Click here for details.
We protect your privacy. Review our privacy policy.
Tri-Peaks 2 Quest for the Ruby Ring is Our games are guaranteed safe and free of viruses and malicious software. We have rigorous internal testing and we are members of the McAfee SECURE program, which ensures that our games are tested externally daily and approved. iWin.com is also Verisign Secured certified and an accredited business by the Better Business Bureau (BBB).
Click logos below for more information.