Tropical Fish Shop 2
Organize a tropical fish shop!
Download Requirements
Buy Now to own this game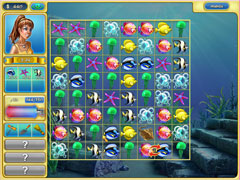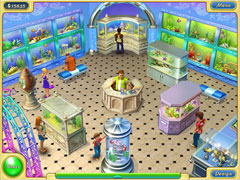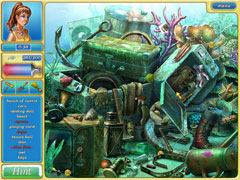 Game Description
Help Annabelle and Harold organize a tropical fish shop! Annabelle and Harold have moved their shop into a new spacious building. Full of determination, our heroes get down to business again, and this time they will have to cope with a difficult task: equip and arrange an even bigger shop! This will be the beginning of a new stage in their life full of challenging events, amazing adventures and interesting challenges! In this exciting game you can give your shop a unique look, participate in the diver's competitions, solve many various puzzles, and find items to help the sea creatures get out of trouble!
Download Requirements
Buy Now to own this game