Vampires vs Zombies
Fight back a zombie invasion!
Download Requirements
Buy Now to own this game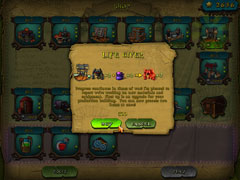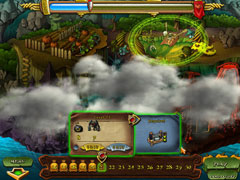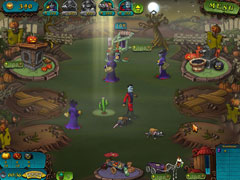 Game Description
Control vampire forces to fight back a zombie invasion in Vampires vs. Zombies! As drooling zombies descend on Transylvania in the hopes of munching on vampire brains, you must rally the forces of darkness to create the weapons you'll need to repel the attack. The "stakes" will be high as you harvest goods, sell them and use your profits to produce implements of battle, but the Count believes in you! To experience challenging time management action, exciting arcade levels and a sidesplitting story, sink your teeth into Vampires vs. Zombies!
Download Requirements
Buy Now to own this game