weather-lord-hidden-realm
http://www.iwin.com/games/weather-lord-hidden-realm
6899961595732654572
Weather Lord: Hidden Realm
http://static.iwincdn.com/images/product/6899961595732654572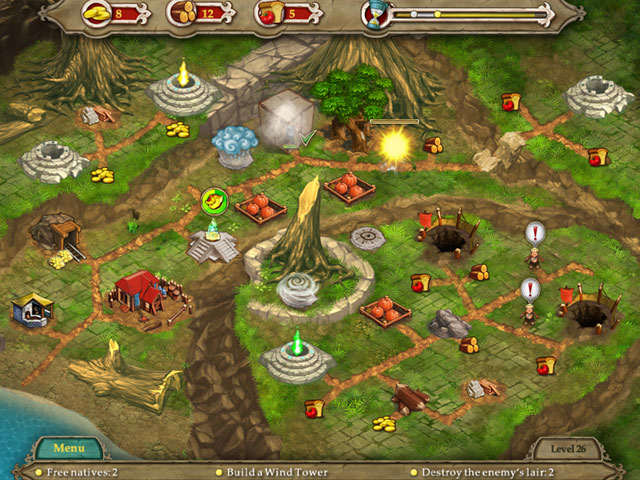 Free with Ads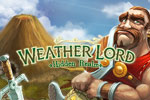 Play FREE, no time limit, EVER!

There's a 100 percent chance of FUN when you play Weather Lord, a unique time management game that puts the forces of nature at your fingertips and then challenges you to complete tasks on 40 thrilling levels! Use sunlight, wind and rain to coax bumper crops out of fertile soil, and then turn your harvest into the products people want. If you manage your resources well, your Solar Power Stations and Wind Turbines will provide the energy your production facilities need. You'll also have to summon thunderclouds to remove boulders, send rain to quench forest fires and store up the resources your workers need to repair earthquake damage. If you stay ahead of the clock, the gold cup will be yours! Give Mother Nature a well-deserved rest - play Weather Lord today!
...read more
*Downloads include optional Yahoo! Toolbar. Click here for details.
We protect your privacy. Review our privacy policy.
Weather Lord: Hidden Realm is Our games are guaranteed safe and free of viruses and malicious software. We have rigorous internal testing and we are members of the McAfee SECURE program, which ensures that our games are tested externally daily and approved. iWin.com is also Verisign Secured certified and an accredited business by the Better Business Bureau (BBB).
Click logos below for more information.