Wild West Quest II
A fun Wild West adventure story!
Download Requirements
Buy Now to own this game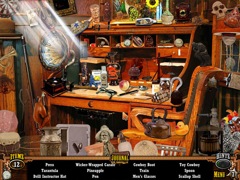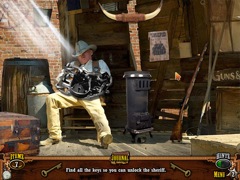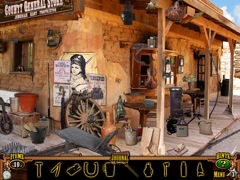 Game Description
Return to the Wild West for another non-stop hidden object adventure in Wild West Quest 2! The outlaw Black Jack Armstrong has escaped from jail and is planning to seek his revenge on Grandpa Willy by killing his son Junior. Gallop back in time to stop Black Jack Armstrong, save Junior, and bring law and order to the town. Packed with even more excitement and adventure than the original, Wild West Quest 2 will take you on a whirlwind of a ride. Stampede into authentic Wild West locations, swagger through 6 unique gameplay styles and meet dozens of iconic western characters in a sequel that promises to end with a bang!
Download Requirements
Buy Now to own this game