wings-of-horus
http://www.iwin.com/games/wings-of-horus
6900688916095670508
Wings of Horus
http://static.iwincdn.com/images/product/6900688916095670508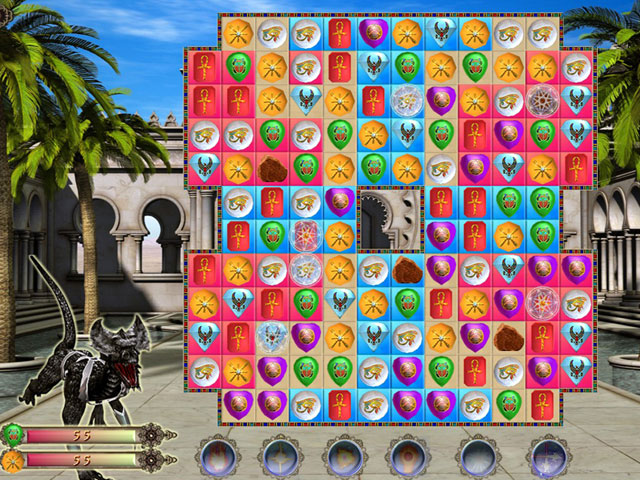 All Access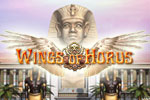 Apep, The Ancient God of Chaos has awakened and quickly regained his powers. He sent his minions to bring chaos and destroy everything. The only way to stop Apep is by destroying the Altars of Chaos. Granted with the divine Wings of Horus from Isis, you'll guide Princess Tyana on her march throughout the land to destroy the Altars and bring peace once again to the land of Egypt in this legendary Match 3 adventure.
...read more
*Downloads include optional Yahoo! Toolbar. Click here for details.
We protect your privacy. Review our privacy policy.
Wings of Horus is Our games are guaranteed safe and free of viruses and malicious software. We have rigorous internal testing and we are members of the McAfee SECURE program, which ensures that our games are tested externally daily and approved. iWin.com is also Verisign Secured certified and an accredited business by the Better Business Bureau (BBB).
Click logos below for more information.