Word Riot Deluxe
Be a contestant in Word Riot Deluxe - the word-guessing game show.
Download Requirements
Buy Now to own this game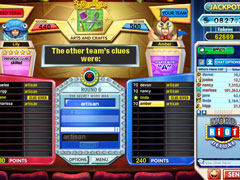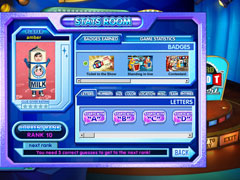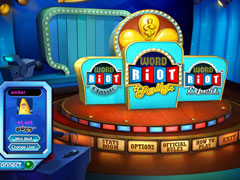 Game Description
It's the Word-Guessing Game Show—starring you. Working from the same clues, you and your teammates chat and work together to guess more secret words than the opposing team. Play Word Riot Deluxe, and you're on the air!
Download Requirements
Buy Now to own this game