Youda Legend: The Golden Bird of Paradise
Are you ready to reveal another Legend?
Download Requirements
Buy Now to own this game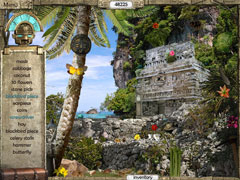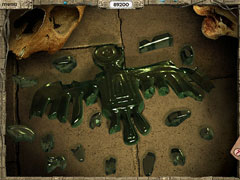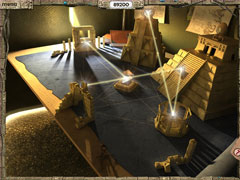 Game Description
After the hustle and bustle of your last trip to Amsterdam, you've opted for a relaxing holiday to a tropical paradise. Unfortunately, this vacation turns out to be anything but peaceful. The jungle hides secrets, and the locals have information that they won't reveal. One thing, however, is certain: the Golden Bird has powers beyond imagination. Can you uncover hidden objects to reveal the mystery of the Golden Bird of Paradise?
Download Requirements
Buy Now to own this game